"Be the change that you wish to see in the world."
- Ghandi
For only $25/month you have the opportunity to make a lasting impact on the life of a child. Giving the gift of education will empower young minds to think actively, heighten their prospects for employment, and instill a hopeful future to the students of Evergreen Primary School. Through our sponsorship program, your contributions will go directly to our cause; funding the ongoing operating expenses of the Evergreen Primary School which include student tuitions, school supplies, teacher salaries, and daily meals for sponsored students.
As a sponsor, we will pair you with one of our students. Giving you the opportunity to build a meaningful relationship with the child who your donation directly touches. You will receive letters and photos from your child, demonstrating the profound impact your compassion and support has made.
Today's the day, you can decide to make a difference. Sign up for our sponsorship program by emailing us at thesomeroproject@live.com.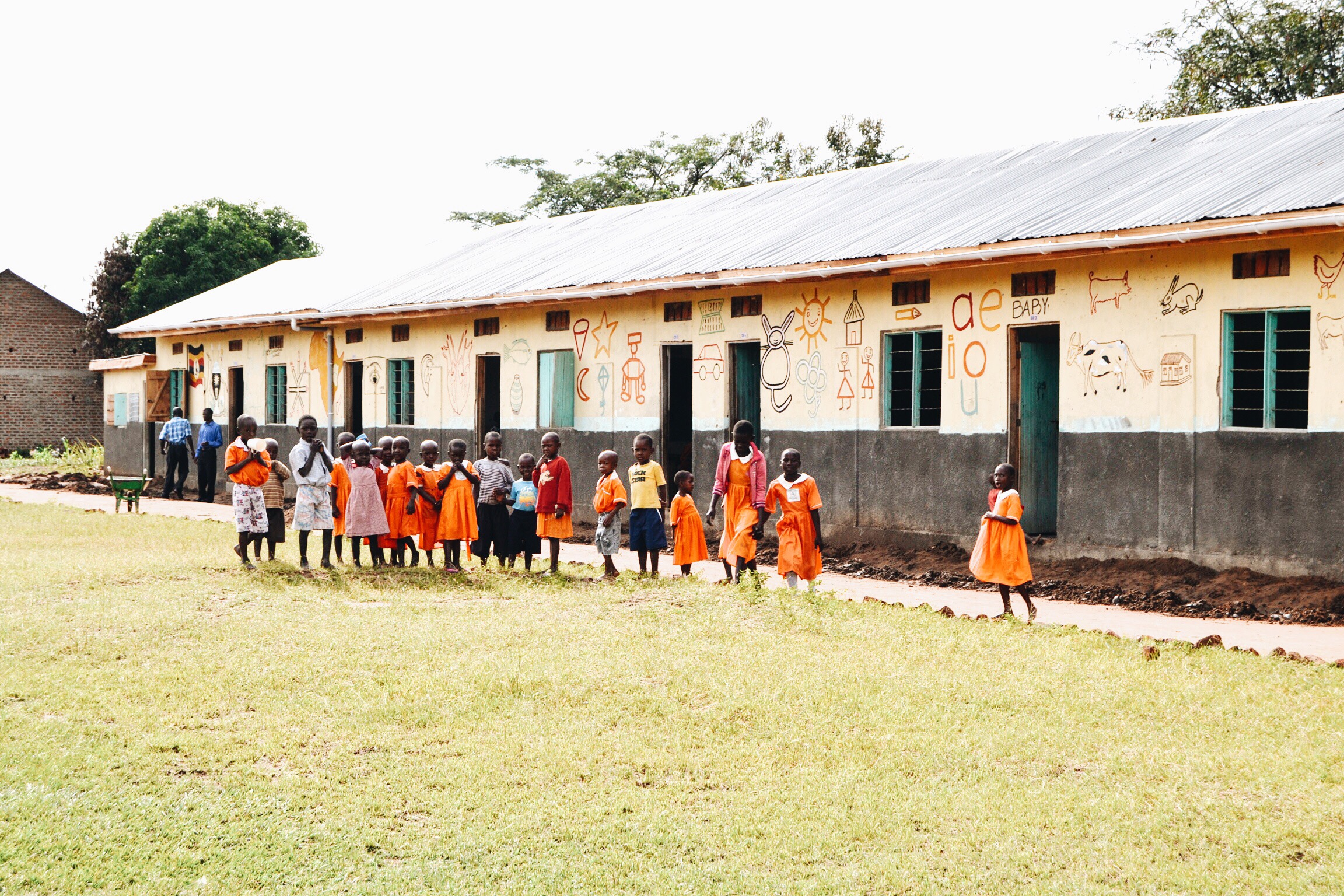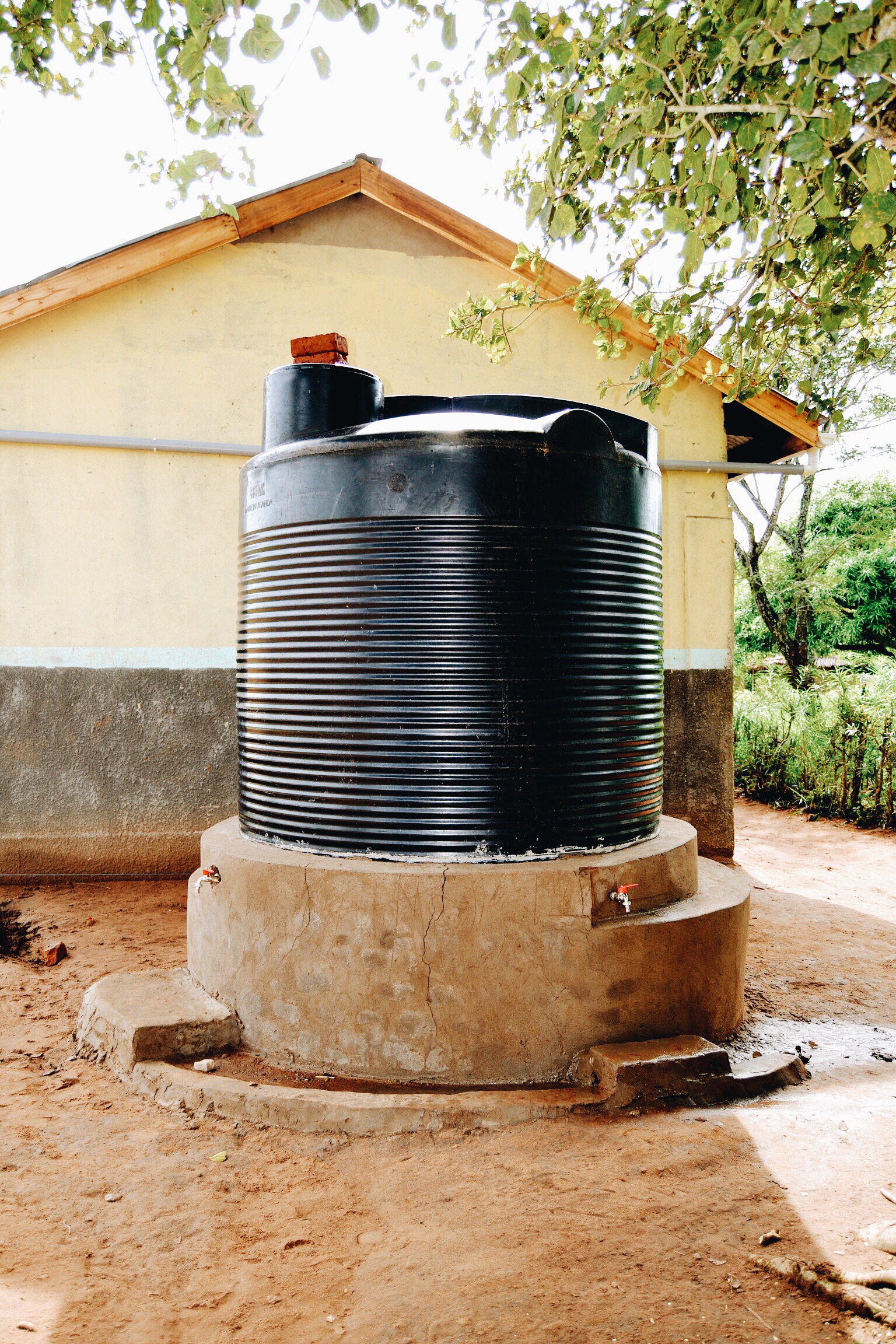 A little can change a lot, and all of your donations matter. Rest assured that 100% of all your gifts go directly towards providing resources for the Evergreen Primary School and village of Kotolo in Uganda.
The Somero Project is registered in the State of Washington, USA as a 501(c)(3) Nonprofit Organization. Contributions are fully tax deductible.
One of the easiest ways to help our organization, and the children of Kotolo, is to spread the word about our mission to your friends and family. The more people who know about the struggles these children are facing and what we are trying to achieve, the more help and assistance they will receive.
Feel free to share our cause on Facebook, Twitter and any other social media outlets you use - but more importantly don't forget to talk about it with your friends in general conversation. Your help and support is greatly appreciated!
Our organization is run purely off of volunteers! If you are interested in volunteering your time and skills, please email thesomeroproject@live.com. We appreciate any support you have to offer.