Education is the most powerful weapon we can use to change the world.
- Nelson Mandela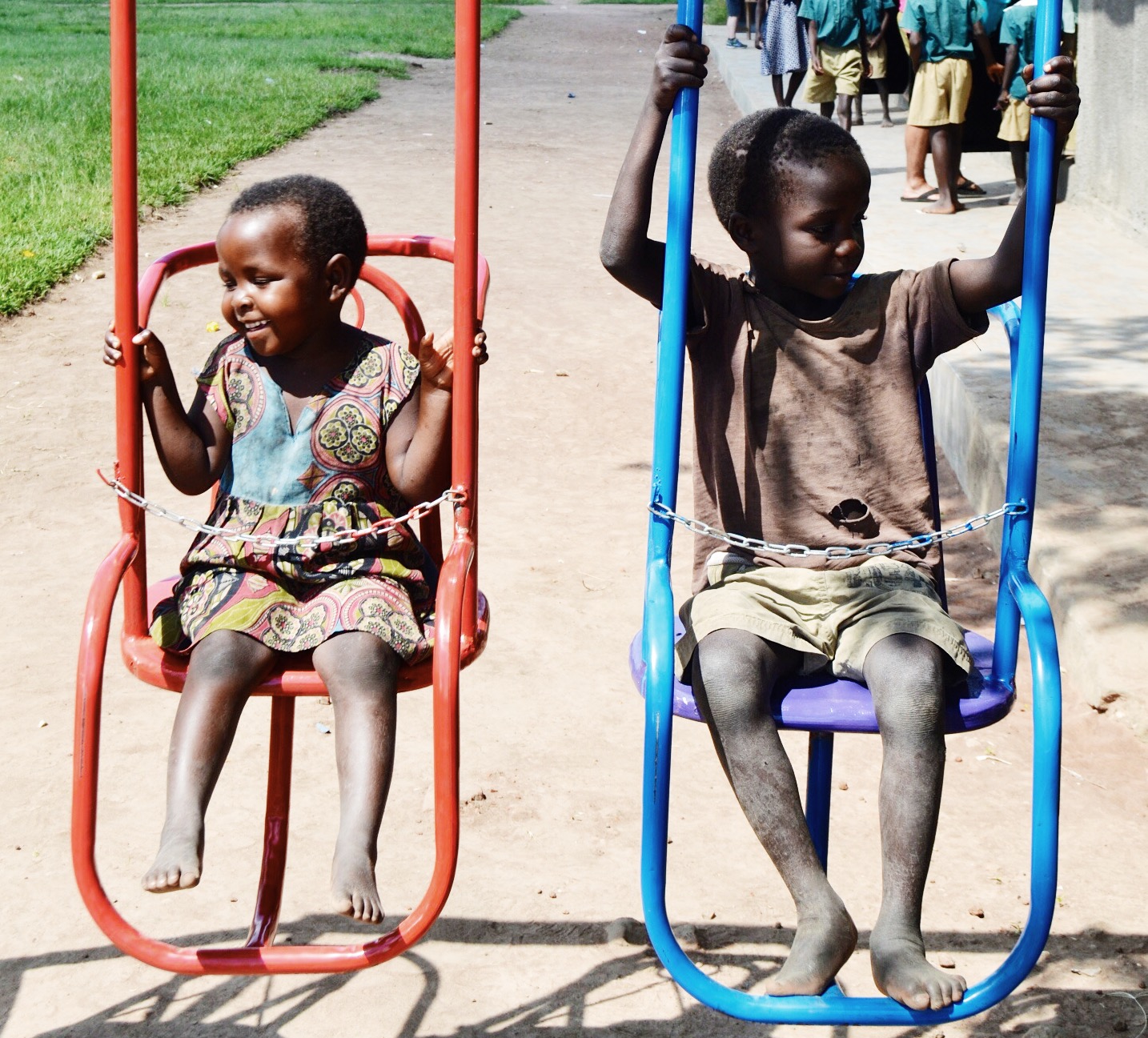 We focus on providing sustainable solutions to educate and empower a strong community.
The Somero Project believes education is vital to a thriving society. Empowering youths to make informed decisions and become leaders of the community. Through donations and sponsorships, we run the Evergreen Primary School in Kotolo, Uganda; providing education to more than 300 students, ages 4 through 14.